Benefits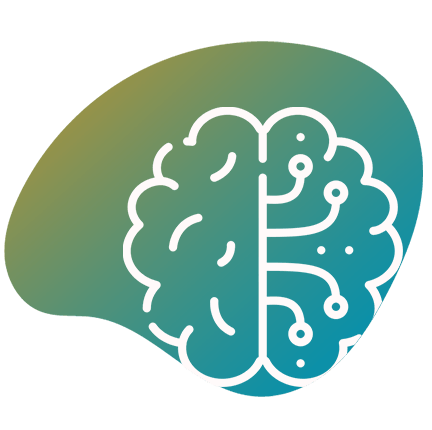 AI-Assisted proposal
Personalizing schedule and group proposals based on profile and curriculum progress, aligned to University rules.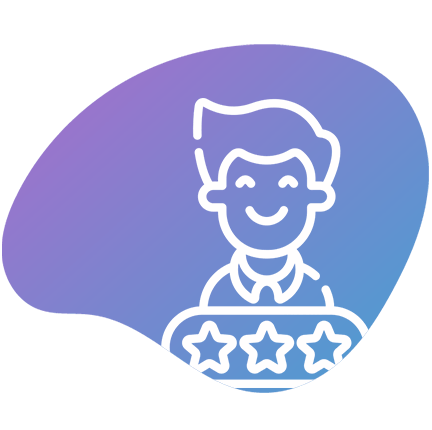 Student experience
Technology and design to enhance experience through intuitive interfaces adaptable to all devices.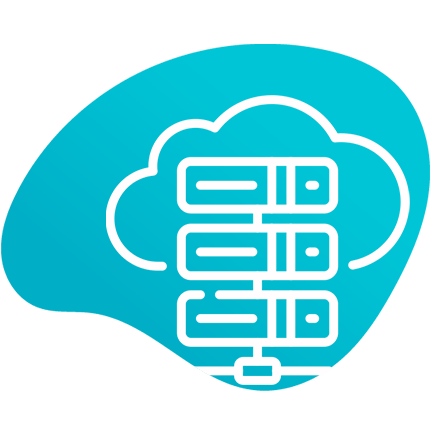 High scalability
Scalable infrastructure to support thousands of students simultaneously, providing stability without failures or downtimes.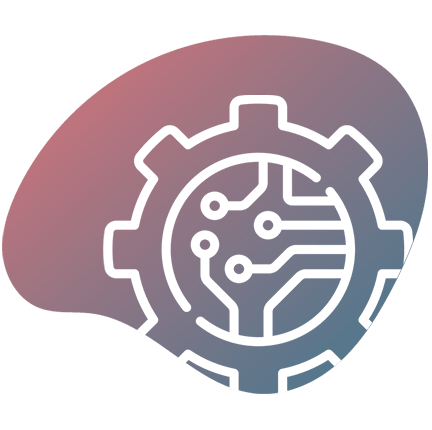 Configurable
Flexible parameterization to implement dynamic and adaptable rules according to needs for each university.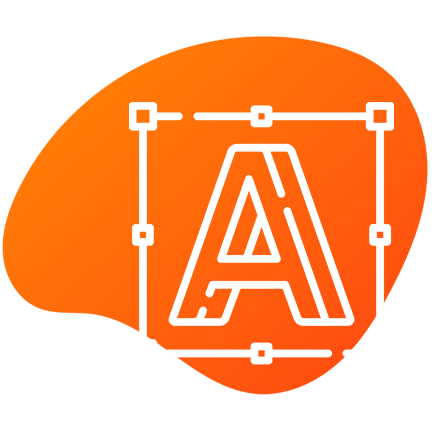 Tropicalization
Adaptable to the university's visual ecosystem. Integration with workflows (SSO, payment gateways) for seamless experience.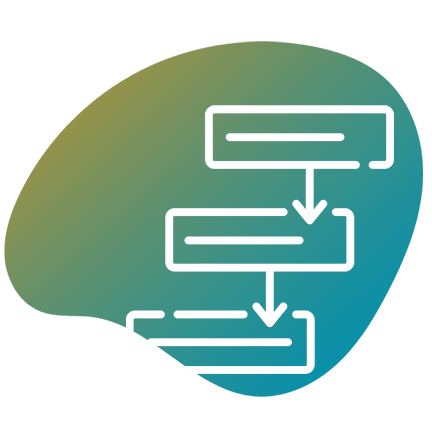 Automation
Automates allocation and review workflows, reducing manual intervention and streamlining decision-making.
Smart schedule proposal
Recommends individual schedule for each student based on personalized data such as profile, curriculum progress and course availability.
Providing proposals with reserved quotas for each student, simplifying the process and reducing pressure. 
Considering quality criteria and curriculum guidelines, to ensure compliance with academic requirements. 
Differentiating special populations and associated needs, adapting schedules to their specific characteristics.
Schedule management
Facilitates students' self-management during enrollment, granting them control over their academic progress by providing all necessary information in one place.
Automatic validation of changes made by students in schedule, ensuring compliance with business rules. 
Includes a visual weekly schedule view with differentiation of sub-periods, allowing for more efficient planning. 
Granting students the ability to add, remove and swap groups in compliance with enrollment limits and logging changes.
Curriculum progress tracking
Provides students a comprehensive and online view of their study plan, including information about courses, requirements and groups, enabling conscious semester planning.
Facilitates the visualization of courses with completed, pending and/or approved status, allowing for detailed academic progress follow up. 
Enables access control to specific courses and groups, based on individual student conditions and business rules. 
Enables institutions for offering additional individual-level courses without modifying student's curriculum.
Alerts for students
Provides guidance for students through interactive alerts and suggestions, helping them to understand regulations related to their schedule, for compliance with all established rules.
Allows for specific rules (e.g., no overlapping group schedules) and/or complex combinations (e.g., a minimum of 180 minutes of classes per week). 
Generates personalized alerts in case of non-compliance with one or more regulations, providing guidance on possible schedule adjustments. 
Provides detailed description for each rule and/or regulation, assisting students in understanding and fulfilling them.
Enrollment by packages
Facilitates students to enroll predefined course sets, allowing them to exchange multiple schedules with a single click and adjust the enrollment based on preferences.
It benefits new students by providing them pre-built schedule alternatives and academic guidance. 
Enrolls certain courses through packages (e.g., mandatory courses at a certain level), complementing the schedule with additional courses. 
Generates exclusive groups and restricts access to ensure quota availability and optimize schedule distribution. 
It allows optimized consumption of quotas, ensuring more students with access to quality groups.
Enrollment closure
Provides students with a seamless and comprehensive experience, allowing them to complete the entire enrollment process in one place, eliminating administrative steps and simplifying the process.
Automatically calculates student payment status, considering all financial aspects in real time. 
Offers a detailed summary of enrollment costs, allowing direct payment through the platform. 
Allows payments for additional services related to enrollment (e.g., medical insurance, certifications, transportation, etc.).
Admin Functionality
Provides tools which enable academic staff to perform massive and individual actions, optimizing the process and facilitating real-time support.
Flexible management of permissions, for granting privileges according to the student population. 
Facilitates the visualization and control of access to courses and groups (schedules) for each student, to allow personalized adjustments. 
Enables for agile and efficient modification of enrollments, including a log will all movements and history of changes.
Native adaptation to each institution
Continuous adaptation approach which recognizes the enrollment processes dynamism and unique characteristics of each university, providing flexibility and customization.
Dynamic workflows for modification of process steps, adapting to institution specific workflow. 
It collects key student information throughout the process (e.g., schedule preferences, modalities, schedules, etc.). 
Customized graphical skin that adapts to institution's corporate image, for a coherent and aligned visual experience.
Student pre-enrollment
It allows students to make preliminary selection of courses before starting the enrollment process, facilitating precise planning of course offerings and quota availability.
It allows assigning a priority order to courses, increasing the chances for quota assurance. 
Facilitates massive allocation processes based on available quotas, business rules and global optimization. 
It allows an early consideration of preferred populations, ensuring their choices to be included in the quotas.
Architecture
Elastic infrastructure
Kubernetes-based elastic capacity model.
100% cloud-native
Infrastructure designed for full exploitation of cloud computing capabilities.
SaaS managed by Foris
High availability enrollment service, managed and supported by Foris.
AWS Best practices
Architects specialized in AWS cloud; partnership since 2017.
Leave us your information and we will send you the brochure