Benefits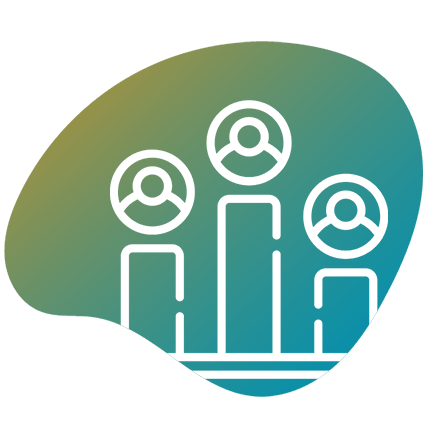 Generates accurate course demand projections, helping on budget control.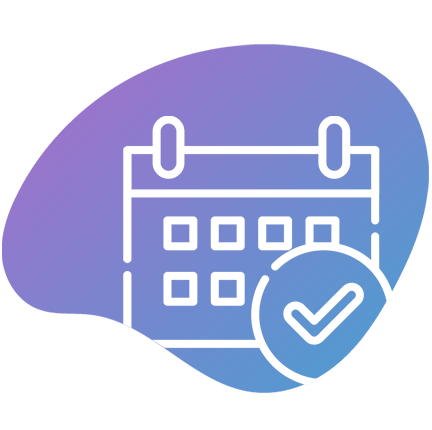 Compliance with business rules, considering schedule quality criterias for professors and students.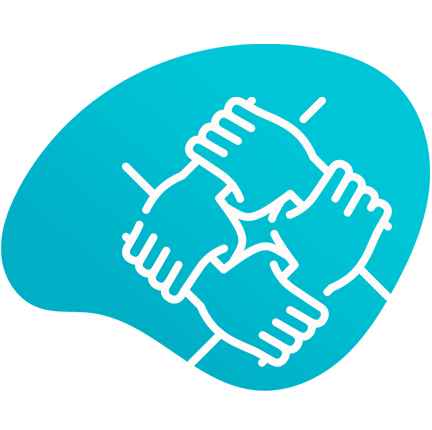 Enables for collaborative work among areas, keeping control and centralization of information.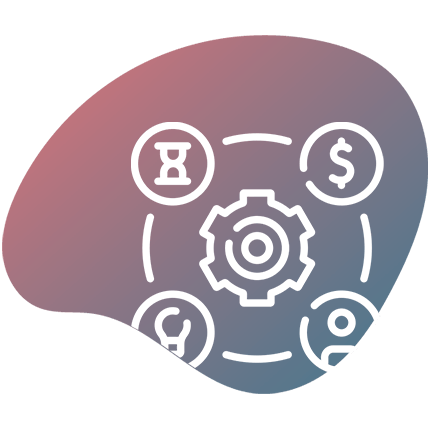 Permite simulaciones para generar el mínimo de grupos, optimizando la planta física y la disponibilidad docente.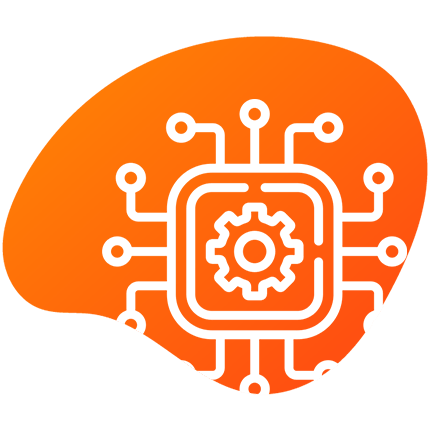 Includes AI engines for supporting manual user decisions based on roles and permissions.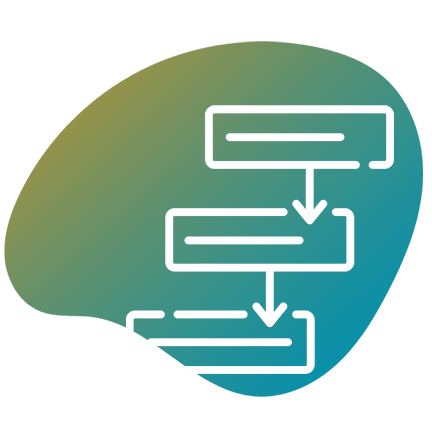 Establishes workflows for requesting and assigning physical facilities, extending them to the university community.
Student enrollment forecasting
Simulates students' curriculum progress, generating robust course demand estimates.
Simulation of students' progress patterns under different scenarios.
Modeling of specific curriculum progress rules as per study plan.
Estimates the closure of on-going academic periods based on historical patterns.
Demand collaborative edition
It collaboratively communicates, validates and adjusts course demand estimates.
Intuitive navigation through study plans to confirm or adjust demand estimates.
It configures demand grouping between equivalent courses to generate savings at group generation. 
Considers cross-cutting demands and elective subjects, for demand distribution in accordance with teaching types and modes
Groups and schedule simulation
It automates the generation of schedules using algorithms to minimize the opening of groups, improving the quality of schedules.
It plans based on student demand forecasts. 
It recognizes the relevant populations (new admissions, graduation candidates, deserters, etc.). 
Takes into account the profile, availability, and contracts of faculties.
It considers the capacity of physical facilities
Collaborative Schedule Editing
It allows manual adjustment of schedules in a collaborative manner, with support of intelligent recommendation engines.
It navigates through the different programming dimensions: students, groups, rooms and professors. 
It validates rules automatically, controlling schedule conflicts, faculty availability, and facilities. 
It suggests changes which are feasible based on available faculty/room options through the recommendation engine. 
It allows versioning for simulation scenarios, for planning based on multiple assumptions.
Group management
Streamlines and automates the management of quotas available for students in the enrollment process.
Enables for collaborative work across diverse  roles involved in the process.
Manages group quotas, making them visible for enrollment. 
Incorporates validations to ensure changes aligned to policies when offering quotas for students. 
All changes made by users into the groups get audited and logged.
Resource management and reservation
It extends to the university community the possibility of booking physical facilities for specific activities, providing
Definition of requester and administrator users (no user limits). 
Identification of activity typologies to be managed. 
Sending automatic emails to notify requesters their booking status. 
Providing intelligent recommendations about facilities, considering the existing bookings in the academic programming. 
Mobile-first design.
Optimization modules
Demand projection
Assignment of groups, schedules and physical plant
Management modules
Demand Editor
Scheduling editor
Booking
Architecture
API
AI engines connected to user interface modules, integrated to the digital ecosystem.
100% cloud native
Infrastructure designed to fully exploit the capabilities of cloud computing.
SaaS managed by Foris
High availability enrollment service, managed and supported by Foris.
AWS best practices
AWS Cloud Architects; partnership since 2017.
Leave us your information and we will send you the brochure