Benefits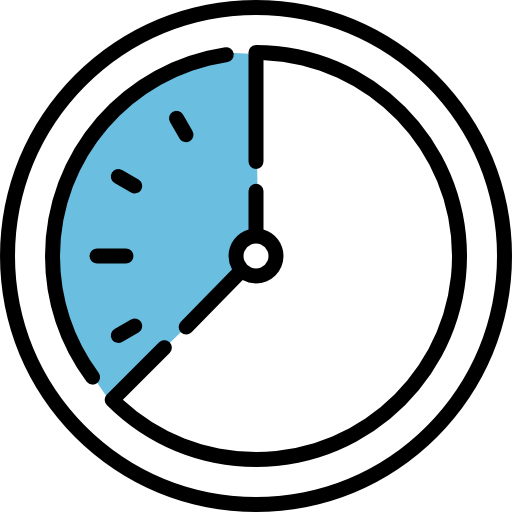 Improving the usage of teaching availability.
Increasing the University offering for students.
Facilitating collaborative work of areas around academic planning.
Optimizing resources: budget and infrastructure.
Workloads reduction.
Promoting efficiency of academic workload.
Students enrollment forecast
Forecasting the individual enrollment of students, to generate subjects demand:
Watching the historical inscription pattern.
Considering curricular advancement rules.
Estimating subjects approval.
Collaborative edition of demand
Assistant for editing subject demands, to agree and confirm with all stakeholders the volume of students for academic planning:
To confirm the results of the Demand Forecasting Module.
Grouping together demands for transversal subjects from different programs.
To distribute the demand according to type of modality.
Optimization of groups and schedules
Automatically building of group offerings with assignment of schedules, teachers and rooms, considering university rules and program needs. Considering also:
Capacities and characteristics of physical plant.
Profile, availability and teaching contract.
Subject characteristics
Temporality and schedule rules
Collaborative edition of schedules
Assistant for quick, effective and collaborative edition of schedules and groups assignment:
Allowing smart changes, with feasibility and teacher availability.
Automatic validation of rules.
Scenarios versioning.
Real time Integration of students enrollment, in the groups.
Management and reservation of University resources
Application for students and teachers to request the usage of University physical spaces:
Smart suggestions for reservations.
Approval workflow.
Data, rules and parameters
Automatic data synchronization with academic systems and other information sources:
Pre-built API services.
Data security and encryption.
Extensible data model (Metadata).
Extended code for dynamic rules (Lambda)
Optimization modules
Demand Forecasting
Assignment of groups, schedules and physical plant
Management modules
Demand editor
Schedule editor
Bookings
Architecture
API
AI engines connected to user interface modules, integrated to the digital ecosystem.
100% cloud native
Infrastructure designed to fully exploit the capabilities of cloud computing.
SaaS managed by Foris
High availability enrollment service, managed and supported by Foris.
AWS best practices
AWS Cloud Architects; partnership since 2017.
Leave us your information and we will send you the brochure